Early Career Development Network Spring Event:
Navigating FASTIR Careers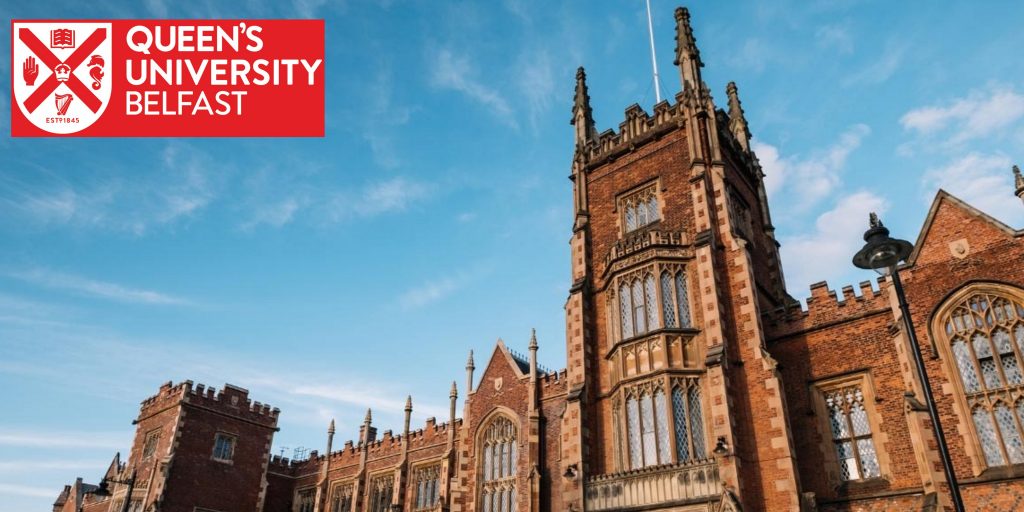 The IAM Early Career Development Network (ECDN) aims to provide IAM members with a range of professional and career development activities across the key strands of academic posts (Teaching, Research & Service). It holds a somewhat different focus to the Annual Conference along with hosting an extended target audience and group of contributors. The objectives of the ECDN are to:
Encourage collaborative debate and learning on research, teaching, learning and professional development.

Attract and build a community of scholars and practitioners interested in independent research, teaching & professional development practices.

Establish a forum for discussion and debate on in Irish and international context.

Build the capacity, skills and networks of IAM members

Encourage the sharing of good practices in teaching, research and service amongst the IAM community
ECDN Spring Event: Navigating FASTIR Careers, Queens University Belfast 04th March
This is the second IAM ECDN event and will focus on how early career scholars navigate the challenges of FASTIR careers that combine different foci of Funding-Academic Service-Teaching-Impact-Research. Through a series of plenary talks from leading Irish scholars as well as a dedicated CV building workshop and informal debate and discussion, attendees will have an opportunity to take time out to reflect on their careers and goals in a supportive and developmental context.
ECDN Plenary Spring Event Schedule
Event Details
This is an in-person only event held in Queen's University Belfast on Friday March 4th 2022. Attendance is limited and free for IAM members. 
11.30-12.30 Arrival and informal networking
12.30 Welcome Address and ECDN Launch
17.30 Close of event and informal networking
Speakers and Session Details
Introduction and Welcome
Plenary Session 1
Plenary Session 2
CV Workshop
Introduction and Welcome
Professor Patrick McCole holds a Chair in Marketing and is Interim Head of Queen's Management School at Queen's University Belfast. He previously served on the School's Senior Management Team as Director of Internationalisation for 5 years.
Patrick is also a visiting professor at Shanghai University of International Business and Economics. Before joining Queen's, Patrick worked at the University of Otago and Dublin City University.
His research interests include the role of trust in online (re)purchasing behavior and consumer privacy-calculus decisions in the Internet of Things (IoT) era.
Patrick has secured approximately £1.5m in income to support his research from the British Academy, Economic and Social Research Council, Invest Northern Ireland as well as various Knowledge Transfer Projects (KTPs). Patrick has published in the European Journal of Information Systems, Information and Management, Journal of Business Research and MIS Quarterly, amongst others.
To date, Patrick has supervised four PhDs to completion in areas related to his main research interests. He also holds professional qualifications from the Higher Education Academy ((FHEA).
Plenary Session 1
Plenary Session 2
CV Workshop